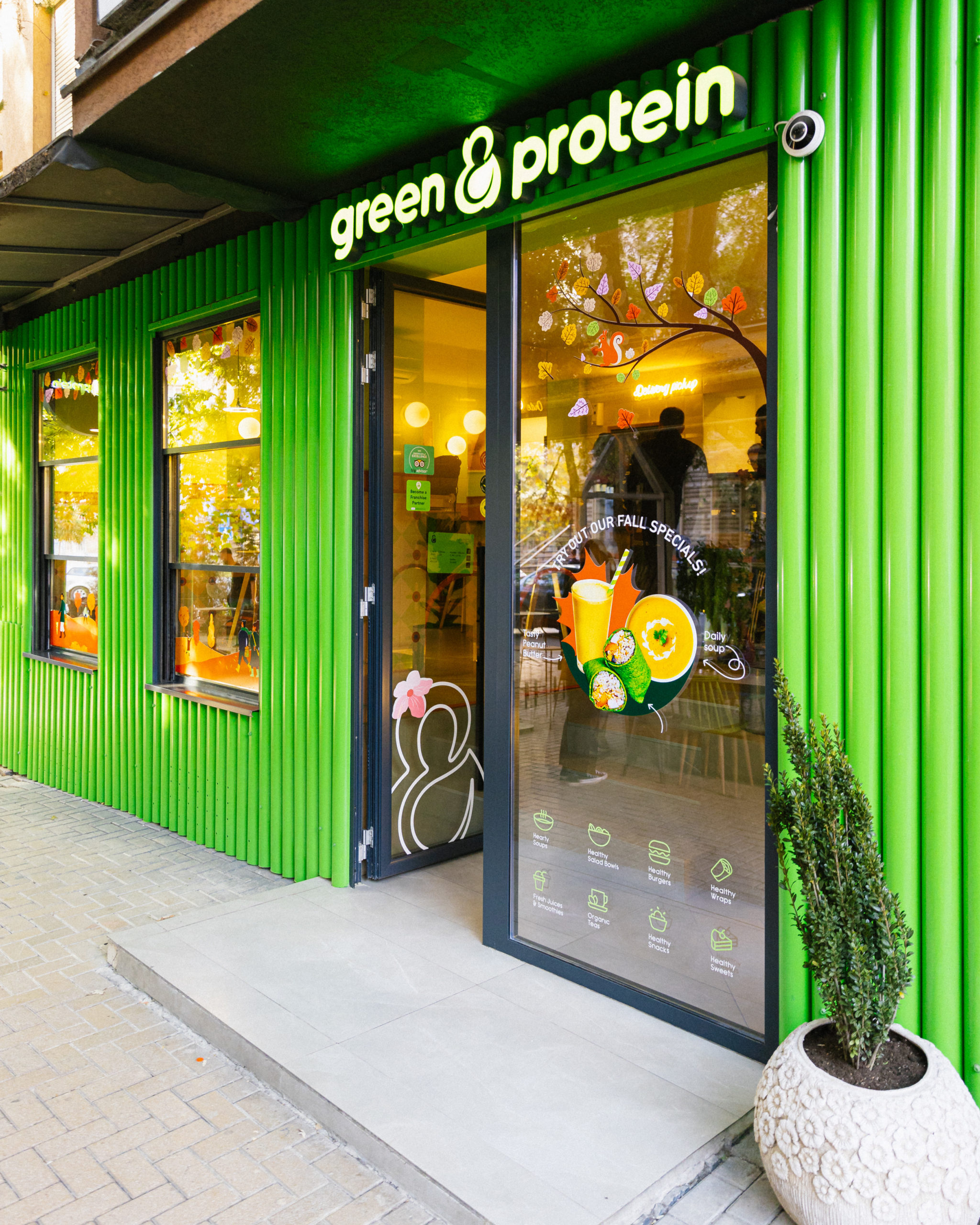 Our mission is to help people live a healthier and happier life, by eating tasty, real & healthy food in today's fast-paced life.
---
We are one of the first businesses to serve healthy food in Pristina. Our menu offers a diverse selection of nourishing, nutritionally balanced and creatively crafted dishes, catering to all customers and positively impacting the community. 
Since March 2017, Green & Protein has seen tremendous growth. Today, we deliver one of the best healthy fast food concept & franchise models that is trusted by our partners and highly valued by our customers.
At Green & Protein, we believe that good nutrition is key to leading a healthy and fulfilling life. Our commitment to this belief drives us to continuously innovate and improve our offerings, ensuring that our customers receive the best possible dining experience.
Happy Clients
---
Stores
---
Meals Served
---